We take up current topics and trends, we observe innovation processes, and we make them tangible and comprehensible. We develop active and interactive formats, programs, events and event services.
We manage the balance between well-versed, content-related conception and reliable, precise implementation. We communicate the most complex topics in a way that is comprehensible and suitable for every target group. We are moved by places and ideas, companies and innovations, in order to make potentials and strengths visible and tangible.
This is us!
Lumpi
Office Dog & Feelgood Manager
Lulu
Office Dog & Feelgood Manager
Our experts
Norbert Hillinger
Expert Innovation Management
Anita Jordan
Expert Graphic Design,
Print & Media
Dr. Ares Kalandides
Expert Urban Development
Anna Kauert
Expert Intercultural communication, Moderation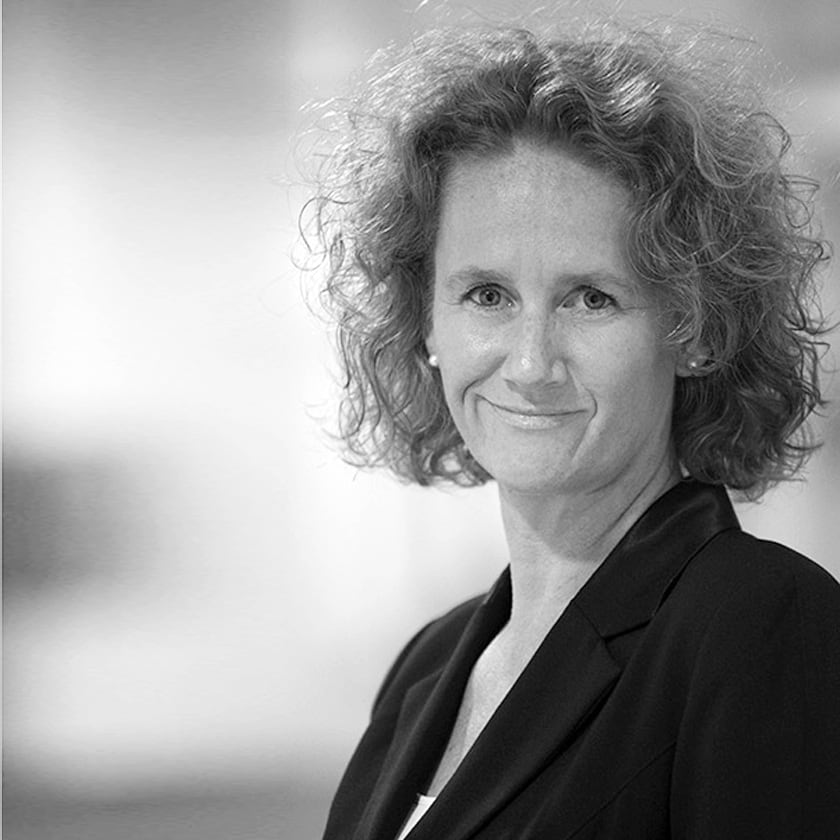 Ute Peters
Expert Conference
Management
Karsten Stampa
Expert Strategic Consultancy
Now it's your turn!
If you are planning an event, a meeting, a congress or a visitor program for your company, then let's talk. Arrange a non-binding appointment and we will be happy to introduce ourselves to you. If you have any questions about our offer, we would of course be happy to hear from you.