With our services, formats and programs we have been able to inspire quite a number of customers. We would be delighted to count you among them soon.
Selected Customers and Partners

































Project Highlights
InfraSPREE Congress 2023
INPOLIS has organized the congress on behalf of AQUANET Berlin Brandenburg for over 900 registered participants, including many exciting lectures, panel discussions, trade fair and excursions. InfraSPREE is the industry summit and networking event for all specialists, young professionals, suppliers and consumers from the water industry and technical infrastructure in Berlin and Brandenburg. INPOLIS provided support from the preparation phase, including complex participant management, communication and interface management with all partners involved, right through to implementation, including admission handling and on-site guest management.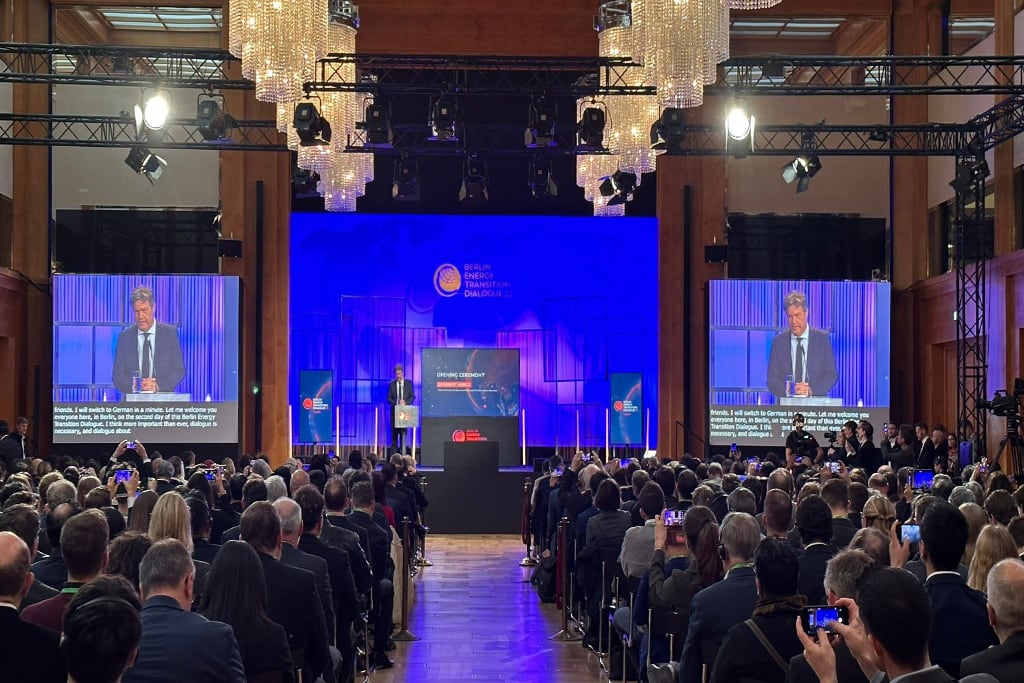 Berlin Energy Transition Dialogue 2021-2023
For three years in a row, INPOLIS was involved in the implementation of the BETD – one of the most important energy congresses in the world, organized by the Federal Foreign Office. The services included the creation of an online event platform, online registration and support for participant management before and during the event.
Photo: eclareon
Autumn Conference of the German Lost Art Foundation 2021-2022
Conception, organization and implementation of two hybrid autumn conferences of the German Lost Art Foundation, including creation of an online event platform, online registration and livestreaming of lectures and a panel discussion. The services also included location and catering management.
Transfer Week Berlin-Brandenburg 2021-2023
Transfer Week is an annual forum that brings together science, companies and innovators to advance knowledge and technology transfer in the capital region. On behalf of the Berlin Partner business development agency, INPOLIS was responsible for the digital implementation and management of the partner initiatives for three years in a row.
Visitor service for EUREF Campus 2014-today
The EUREF Campus is a place of the future where companies, institutions and startups work on the topics of energy, mobility and climate innovations. INPOLIS designed the campus visitor service and has looked after it since its inception, including the conception of campus tours, specialist programs, incentives and the development of an online booking platform.
Photo: goenz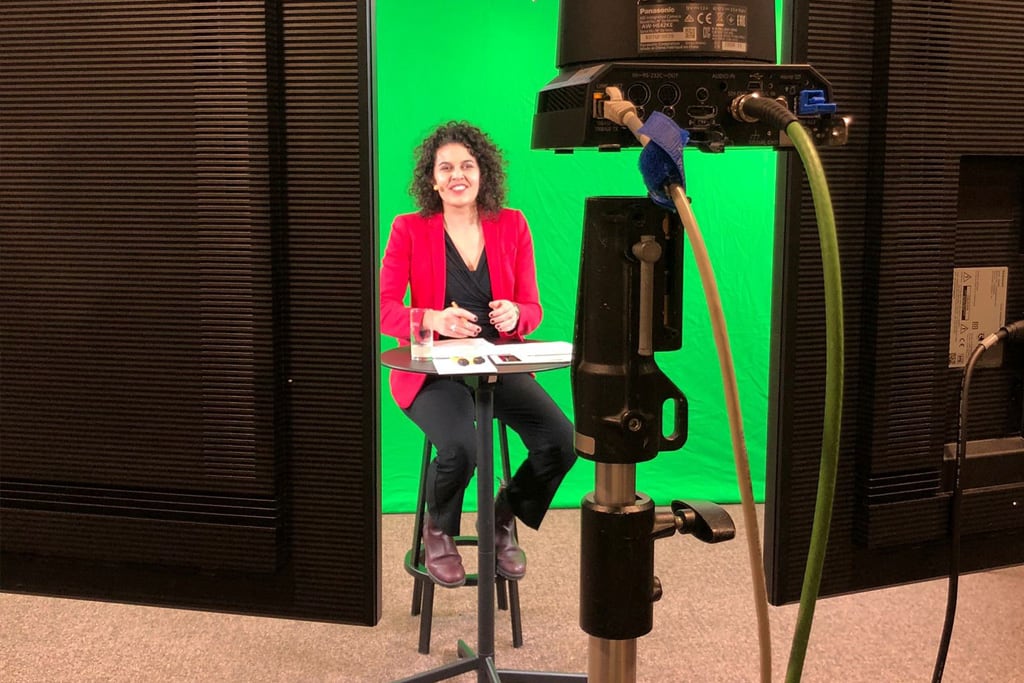 BLUE PLANET Berlin Water Dialogues 2021-2022
For two years in a row, INPOLIS was responsible for the digital or hybrid implementation of the Blue Planet Berlin Water Dialogue, an international conference with several hundred participants. The services included the creation of an online event platform, online registration as well as the production of a live stream and online sessions.
InnoTrans 2010 – today
For many years, INPOLIS has been designing, organizing and implementing delegation tours, career tours, executive tours and accompanying excursions at InnoTrans, the international trade fair for transport technology. The services include both organization and on-site implementation with our own pool of hostesses.
Photo: BPWT GmbH / goenz
Now it's your turn!
If you are planning an event, a meeting, a congress or a visitor program for your company, then let's talk. Arrange a non-binding appointment and we will be happy to introduce ourselves to you. If you have any questions about our offer, we would of course be happy to hear from you.